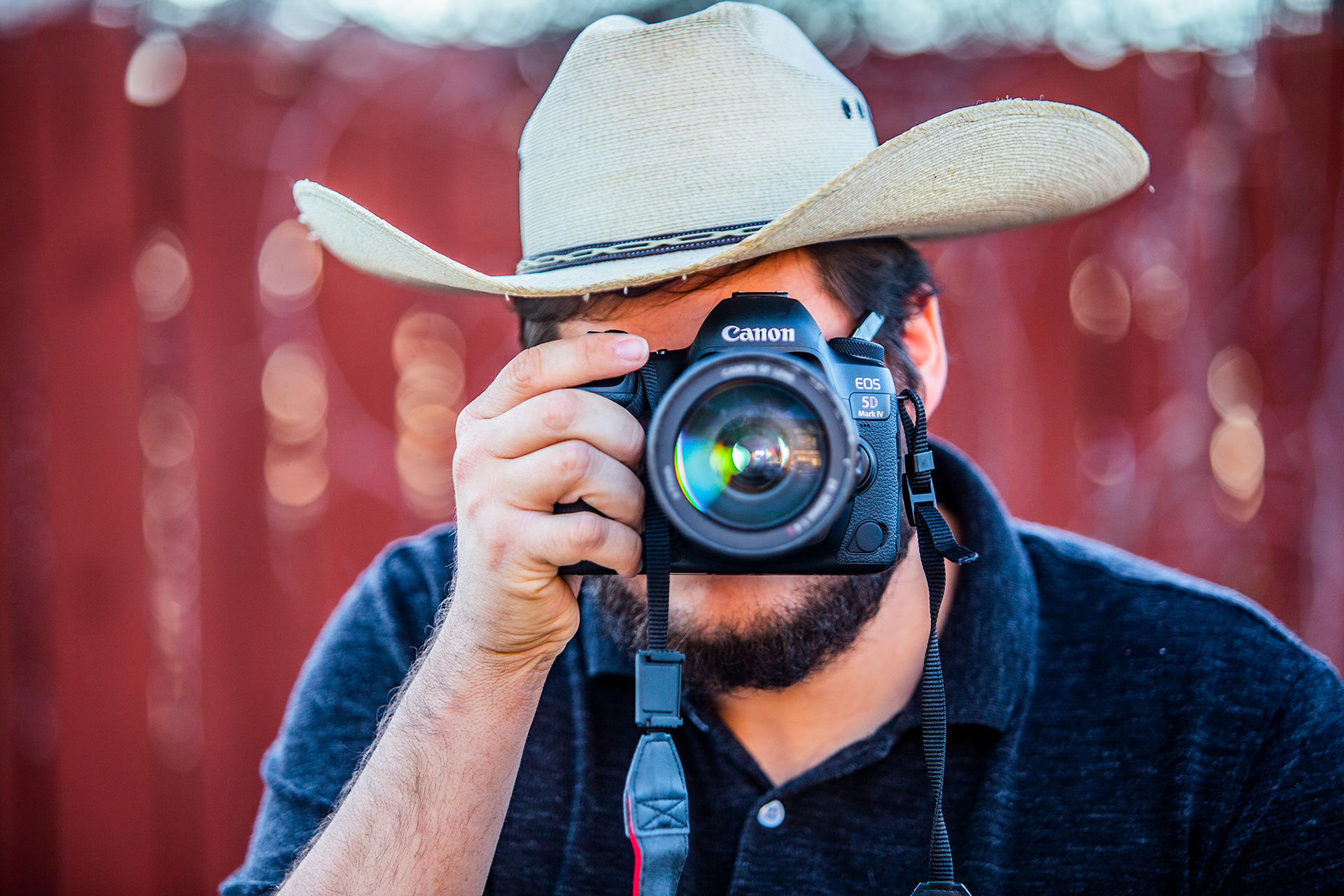 and this is Stutts Pictures
I started Stutts Pictures June 2009 and have been growing with it ever since. Photographs have always been very important to me and certainly photos are very important. They are memory's of our moments. For my family and myself, pictures have always held a certian kind of importance to us, and it is in my familys memory that I dedicate Stutts Pictures. Almost all the things that once exested now only exist in my memory and in the moments we have captured through photos and videos. 

 Our mission is to preserve your moments to spark your memory decades into the future and at a price that you can afford. I tirelessly focus on bringing quality works and cost effectiveness together. Our full service portrait sessions start as low as $ 75.00 and weddings start as low as $ 350.00 for wedding ceremony coverage. Whatever your photographic need I am more than happy to accommodate all of your photo needs. If you have any questions please let us give you the service you deserve.
 Ty Stutts - Stutts Pictures

Phone: (325) 439-8692
Email: tystutts@stuttspictures.com
Facebook: http://facebook/stuttspictures
You can send a message here too! Just fill out this short form below.